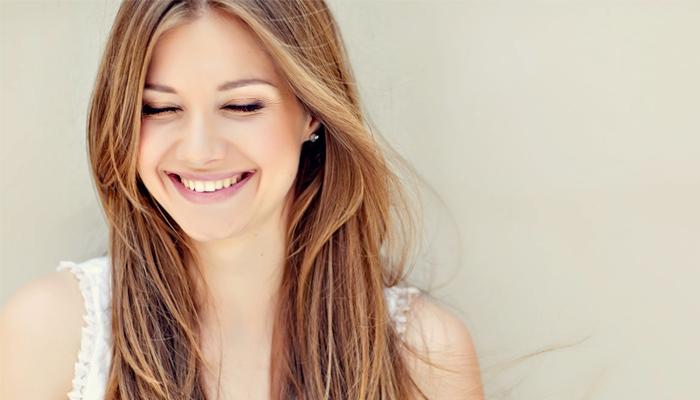 Cosmetic Dentistry in Oak Cliff
Cosmetic dentistry can restore your smile and boost your social life. Atlantis Dental is providing professional cosmetic dentistry services in Oak Cliff and the surrounding areas with great care, dedication, and trust. We are focused on providing our expertise, advanced technology and knowledge to provide you great oral health and help you attain the beautiful smile you've always wanted.
BONDING
Cosmetic bonding is used for cosmetic purposes for improving your chipped or discolored teeth. The tooth-colored resin material is prepared to strengthen the teeth and improve the appearance of the surrounding teeth. Dental bonding is your best option for smile correction that you can be proud of.
GUM RESHAPING & CONTOURING
If you want to improve your uneven gum line, gum contouring is a safe and effective procedure to remove the excess gum tissue and create a more symmetrical gum line. Reshaping the position and structural composition of the gum line can enhance the appearance of your smile.
FILLINGS
Restore your cracked, broken or decayed portion of your teeth with strong and durable dental-filling material. Tooth-colored fillings are used to repair cavities and replace the old silver fillings to save the tooth before they damage further.
TEETH WHITENING
No more closed smiles to conceal your stained and discolored teeth. Achieve a radiant smile with the best teeth whitening methods and restore your confidence. Laser teeth whitening is performed by dental professionals in Oak Cliff to make your teeth several shades lighter in a matter of minutes.
VENEERS
Dental veneers can remove undesirable flaws to give you a flawless smile. Custom-made, thin porcelain shell bonded by your dentist to cover the cosmetic flawslike stained or discolored teeth by changing their size, shape, length or repair some minor damage in one or more teeth.
CROWNS
A dental crown is made of porcelain-made material which is used to repair and strengthen your Porcelain crowns are natural-looking and are normally used for front teeth to improve the strength or appearance.
INVISALIGN
Invisalign clear aligners are smooth, comfortable and durable, and the braces are custom-made to match your lifestyle and activities. Invisalign braces are placed behind your teeth, so no one can tell you are wearing. Use Invisalign incognito aligners to give a straighter smile.
IMPLANTS
A dental implant dentist will permanently replace your missing or damaged teeth that can affect your bite, speech and food choices. Consult a Dental Implant Specialist in Oak Cliff to custom-design implants that will look just like your natural teeth, and can last a lifetime.
ROOT CANAL THERAPY
Root canal therapy is designed to repair and save your badly infected or abscessed tooth and not remove it. The root canal dentist will make openings that come through the crown and extending upward into the pulp chamber to clean and seal the infection.
FIND A COSMETIC DENTIST NEAR ME
When it comes to cosmetic dentistry, Atlantis Dental offers a wide range of options for our patients. Please give us a call to make an appointment today. We look forward to meeting you!