Traditional Orthodontics Braces For Straight And Beautiful Smiles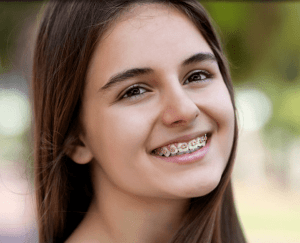 Everyone wishes to have a perfect smile, but it's not possible with everyone. Misalignment is a common problem individual experience today. We all know that traditional orthodontic braces are being used since decades for straightening teeth, correcting bites and alignment issues and also giving an assurance that people have optimum oral health. During the stages of dental development, patients can improve their oral health through orthodontic treatment especially traditional braces. If the misaligned teeth are left untreated, they may create various oral and overall health issues, so treatment of misaligned teeth are essential.
If you are in requirement of orthodontic treatment in Dallas, visit us at Atlantis Dental and get complete traditional braces services. We have experienced team and professional dentist who will be glad to evaluate your smile and offer treatment recommendations to serve your oral needs.
WHY TEETH STRAIGHTENING IS REQUIRED?
Apart from improving the way they smile appears, there are a lot of oral health benefits to orthodontics in Dallas. Below given are the reasons why orthodontic correction should be encouraged among patients.
Due to misaligned bites, uneven pressure is created on the specific teeth and it leads to excess wear, cracks and breaks.
Due to improper pressure on the jaw created by misaligned bites can lead to the straining of small, connective temporomandibular joints causing painful movements of the jaw.
Teeth which are not evenly spaced creates difficulty in cleaning which can increase the risk of tooth decay and gum disease.
TYPE of Braces
Metal braces are made of stainless steel and are often used for children and teens. You can choose any colors for brackets at each visit.
Ceramic and cosmetic braces are often the choice of adults who don't want metal braces. These clear braces can be made of tooth-coloured ceramic or can even be placed behind the teeth to hide them entirely.
Clear Aligners are popular with both older teens and adults and are also "invisible." The removable plastic trays allow you to eat without worry and are easy to maintain dental hygiene .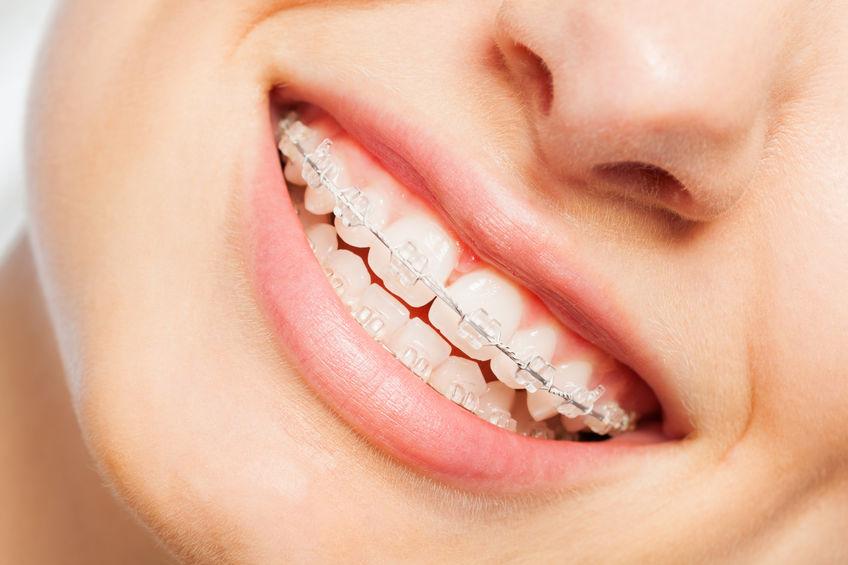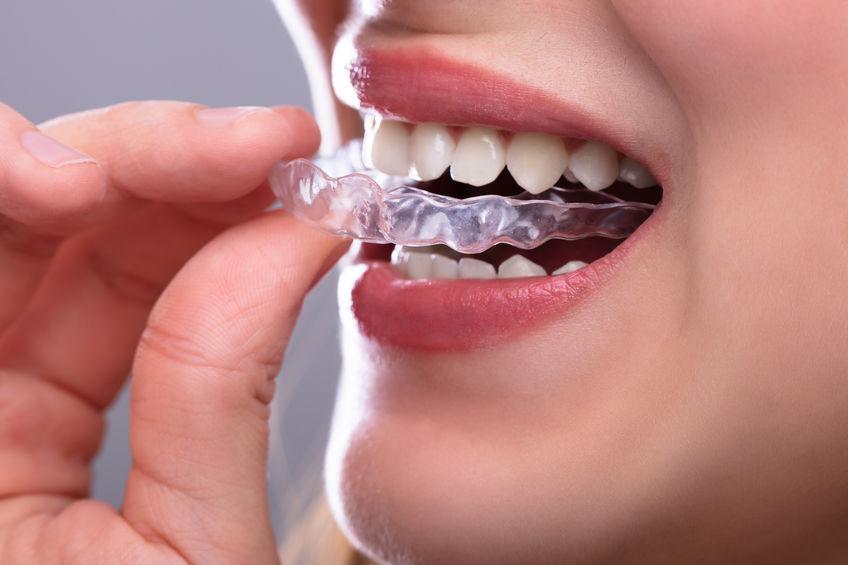 WHO SHOULD OPT FOR TRADITIONAL BRACES?
Traditional braces are used to correct different issues including:
Severe misaligned bites that cannot be adjusted enough with other types of orthodontic intervention.
Young adults and teenagers having bite alignments who has not received any orthodontic intervention at an early age.
Treating advanced TMJ dysfunction that leads to pain while speaking, eating or smile or makes them impossible.
Patients who require advanced realignment.
Braces add value to your straight smile. Apart from improving the appearance and increasing confidence, it leads to a boost in oral health. Your smile is something that will stay with you for a lifetime and is also a valuable piece of you. Braces are not just for teenagers. If you require orthodontic braces, visit us and get the best of the treatments.