Oral Hygiene and Professional Cleaning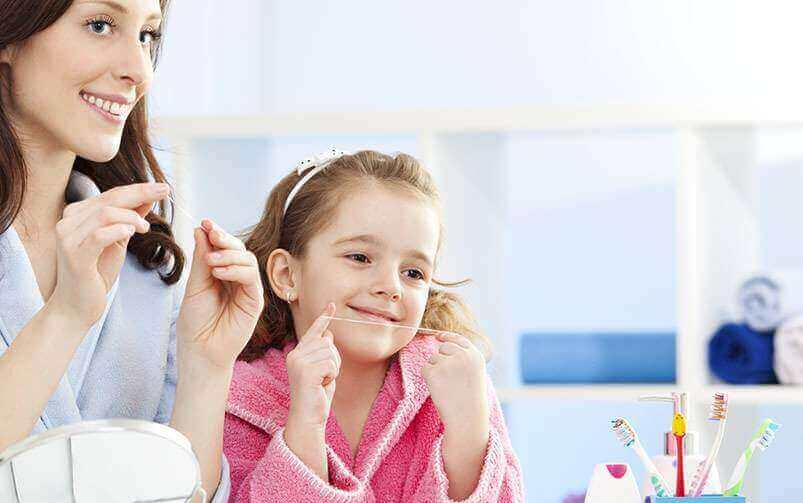 The single best way to prevent tooth decay and gum disease is to keep your teeth and gums clean. This includes brushing your teeth after every meal, flossing at least once a day, and having your teeth professionally cleaned at least every six months.
Although brushing and flossing are essential to good dental health, they don't completely remove plaque and tartar from your teeth. Plaque can exist above your gum line, and tartar is so hard that regular brushing and flossing can't remove it. Professional cleaning is needed to clean above your gum line and remove tartar from your teeth.
In a hygiene appointment we will clean and polish your teeth using special tools. We will also examine your teeth and mouth to check for signs of decay, injury and oral cancer. If necessary, we may also suggest a fluoride treatment to strengthen your enamel to protect it against decay.
Our hygienist can help you with any issues you might be having with your dental care such as demonstrating proper brushing and flossing techniques and cleaning around bridgework, braces and other dental appliances.
Are you due for a professional cleaning? Call us today to book a hygiene appointment.