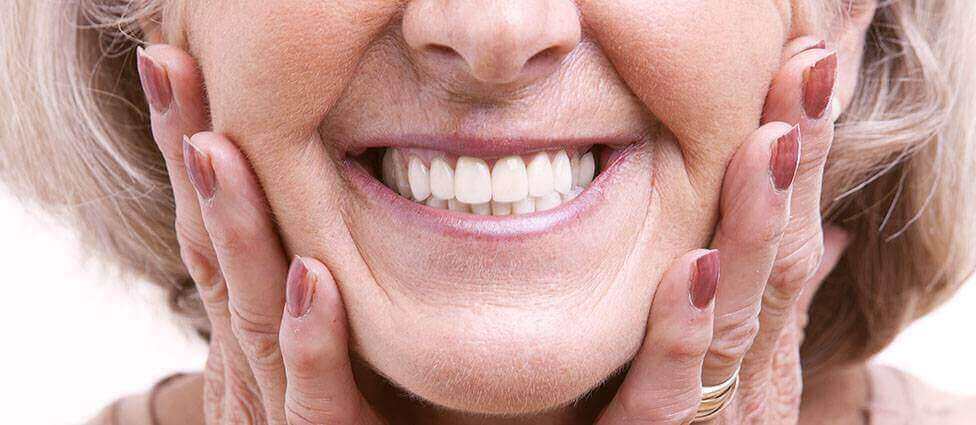 FULL DENTURES
If you have lost all your upper or lower teeth, you may want to consider full dentures as a way to restore your smile. Dentures can help restore your ability to speak and eat normally, and they also allow you to have a natural smile again.
We offer both removable and fixed full dentures. Removable dentures are attached to a plate that can fits comfortably within your upper or lower arch, and as the name says they can be removed for cleaning or at night.
Fixed dentures are permanently attached to dental implants that are placed in your jaw. The advantage of fixed dentures is that they won't slip or become dislodged during normal wear or when you are eating.
PARTIAL DENTURES
If you have lost one or more teeth, we can provide a partial denture that replaces just the missing teeth. When we create a partial denture we take an impression of your remaining teeth to ensure that the replacement teeth match your natural smile. The replacement teeth are colored to blend in with the rest of your teeth.