Family Dentistry For Healthy Family Needs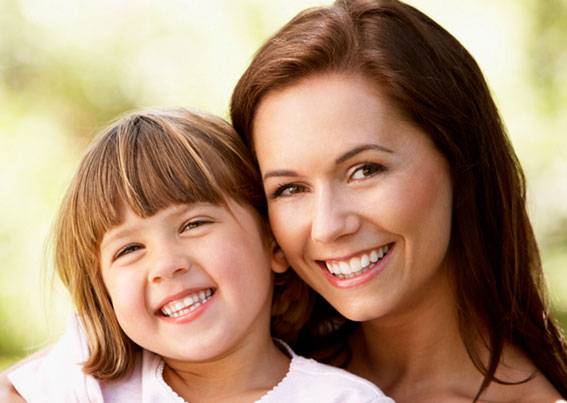 Everyone knows the importance of oral health. Maintaining healthy, clean and strong teeth offers a beautiful smile for our complete life. It also helps in decreasing the chances of infections, heart diseases and even cancer. Family dentistry is gaining importance more than ever. With the increase in the importance of oral health, it also becomes important to find a reliable family dental office.
At Atlantis Dental Care, our dentists provide preventive and restorative services of family dentistry in Dallas to patients of all ages so that they maintain good oral health. From the very childhood, establishing healthy gums and teeth was given it almost importance.
CHECKUPS AND CLEANING FOR THE COMPLETE FAMILY
Regular checkups and cleanings are very essential for the patient of all ages be it senior citizens of our family or the little ones. Regular cleaning by professionals is required to eliminate substances that accumulate on the teeth or gums. Through home oral hygiene practices you can remove plaques but some will definitely be left behind. This plaque will convert to tartar which cannot be removed at home by regular brushing or flossing. You need to visit the dentist and get a professional dental cleaning.
Through professional cleaning, substances from the teeth and gums are removed gently. Children will learn a lot about the importance of maintaining oral hygiene while the cleaning process. We have a dental hygienist who will provide your children with oral health education that is easy to understand.
Regular dental checkups are as essential as regular general health check-ups. You must schedule regular checkups for your family to catch up with potential dental health issues as soon as possible. Through early detection of cavities and gum disease, you can secure conservative and cost-effective procedures. Based on the age of the patients and their medical history, our dentist may also choose to conduct an oral cancer screening. For kids, our team focuses on plaque accumulation, tooth decay, the dietary effect on oral health, etc.
IMPORTANCE OF FAMILY DENTISTRY
Here are some of the reasons why family dentistry in Dallas is important:
You can easily track your family's health and keep a record of all the family members dental treatment. Our family dentist will help you track any problems before and give effective solutions.
The family dental clinic gives you convenience and comfort each of your family members will be taken to the same office. You can schedule the appointment accordingly.
It helps in preventing an oral problem to develop in the first place.
This will also help in setting an example before your children portraying the importance of maintaining oral health.
At Atlantis Dental Care, we understand the needs of both children and seniors. Our dental care office is always welcoming and friendly to you and your family's arrival. We treat the families with care, respect and kindness so that we form positive relationships with our patients. Call us today and schedule your appointment for a healthy family.