Teeth whitening in Dallas, Texas | Professional Dental Care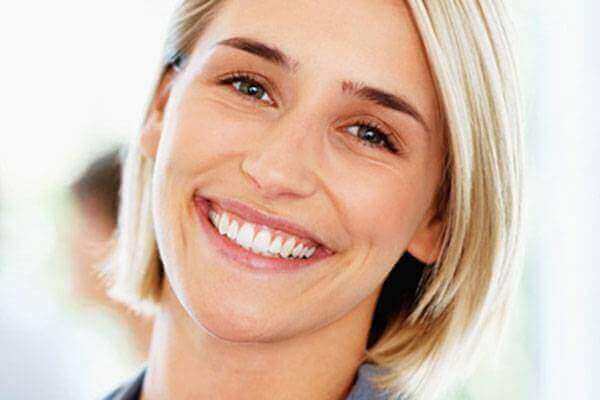 Everyone wishes for whiter teeth. If you had your teeth professionally cleaned and still you are not happy with the colour, you should look for teeth whitening procedures at your nearby dental clinic. You may also get over the counter whitening products, but these will whiten only one to two shades. If you have whiter shades or you have deep stains, you must go for teeth whitening dentistry services.
WHEN IS TEETH WHITENING NEEDED?
Your tooth color doesn't indicate your health. You can have teeth that are stained and discolored but completely you should look for teeth whitening procedures at your nearby dental office. So, teeth whitening is an elective cosmetic treatment. It helps you in improving your appearance and increasing your self-esteem. Patients who have whitened their teeth smile more often and feel good about their smiles. If you are unhappy due to the color of your teeth, you should get teeth whitening treatment in Dallas. Whitening procedures removes stains related to alcohol, ageing, coffee or smoking.
At Atlantis Dental Care, we provide amazing teeth whitening dentistry services. Our teeth whitening dentist in Dallas are experienced and will offer you the best treatments and give you a sparkling smile.
WHO IS AN IDEAL CANDIDATE FOR TEETH WHITENING?
If you wish to have the whitening procedure done, our dentist will first evaluate your health history, whether you are the right candidate for whitening or not. Your gums and teeth will be evaluated, x-rays will be examined and you may be asked about any kind of discomfort or dental symptoms you might be experiencing.
Patients who have overall good health and don't have any serious dental issues are fit to get professional teeth whitening done. However, if the patient has the following conditions, you might be recommended not to go for the treatment or wait for some months.
If you have sensitivity issues, you will be asked by dentists to eliminate this issue and then get the treatment.
If you have gum diseases, you won't be said to get immediate treatment. If the chemicals used in the whitening treatment reaches there, it may lead to pain.
Patients having tooth decays are suggested to get the whitening procedure done.
Even pregnant and lactating women are not suggested to get the process done.
PROFESSIONAL TEETH WHITENING
If you want to get instant results for any occasion, our dentist will recommend you in-office whitening. The procedure begins with applying a safeguard on the lips and gum for protecting them; then the bleaching agent is applied and left for some time. A special UV light is provided on the teeth that will activate the bleaching agent and whitening process is speeded. The process takes about one to two hours.
If you are not comfortable with an in-office whitening treatment, our dentist will suggest you take home-trays. These whitening trays given by your dentist differ from the over the counter trays and are more productive.
Visit us at Atlantis Dental today and smile with confidence. A sparkling smile is waving at you.