Children's Dentistry For Healthy Smiles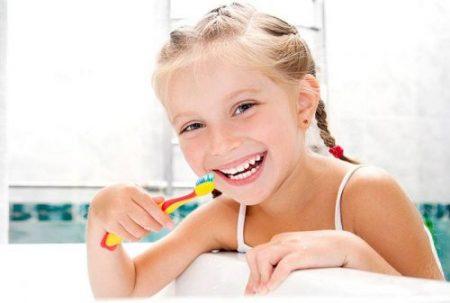 As parents, you have to take care of every need of your kids. You have to put a judgement on different priorities for their total well being. Dental health is one of the priorities. It's worth start preventing the smiles of your little ones as early as possible through children's dentistry services.
At Atlantis Dental Care, we love to provide children's dental care by our professional dentist team in Dallas and Oak Cliff. Our team members and dentists look forward to every opportunity of working with young faces. Your kids will feel comfortable and completely safe as well as we are always ready to answer their questions. If you are in search of Pediatric dental office, that will take care of your family's needs contact us today and schedule an appointment with us today.
THE FIRST VISIT TO YOUR CHILD
The first experience of a child with a dental office is very important. They are filled with scary and unknown thoughts. With us, they will feel right at home and we will make their experience fun-loving so that it is easy for them to visit regularly. We respond to all of their questions and take them on a tour showing the office and make them meet with all of our loving, caring and experienced team members. After that we will take their x-rays and images and evaluate their smiles, clean their teeth and create a conversation with them regarding the importance of effective dental hygiene routine. We try our best that your child makes a positive association with our dental office that will last long.
DENTAL SEALANTS
Dental Sealants helps in preventing dental cavities. As the name says, it's applied to the surface of the teeth directly and it creates a protective coating layer. This can be applied to your kid's teeth in regular office hours. This procedure is pain-free. We just place it on the surface of the teeth and then use a curing light to keep them in place.
TOOTH COLOR FILLINGS
Tooth decay and damage are common in children and if your little one is also experiencing the same, we will repair their beautiful smile with tooth fillings. This treatment is very simple and can be done in just one day. This treatment will cure your child's smile and flawless once more.
SPECIAL NEEDS CARE
We also take privilege in taking care of the special needs of patients of all ages like babies, toddlers, young children, teenagers. We have experienced dentists in meeting the special needs of young patients.
As kids, your children will take a few visits to get fully used to our experienced team.
On your part, you should have conversations with your kids on the importance of oral health.
Visit us today and get a beautiful smile for your child. A healthy tooth leads to a healthy life.