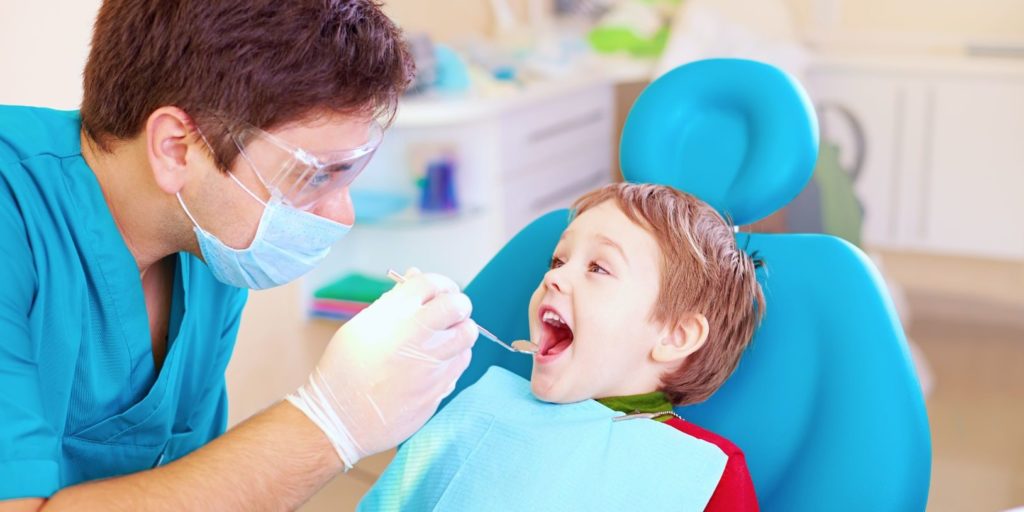 Finding a new dentist in Dallas might be a daunting task for anyone, but with some useful tips, you can search a dentist clinic in Dallas easily.

The search begins with you

When you begin to search for a new dentist, you should start with yourself. Understand your needs and wants. If you already know about a procedure or you want a system to be performed. Select a clinic that fulfils your needs.

Comprehensive care

Apart from choosing someone that fulfills your needs, you need to know what the dentist can offer you or is capable of providing you. This is essential because you don't know what you need in future. So, you need a dentist that offers comprehensive dental care services to fit into any changes that might occur to you.

Dentist educational qualification

The dentist you select to get treated with must have their credentials listed and you can easily find it on their website. This will give the surety that the professional has the specific training required to perform the oral care you need.

Emergency dental care

Another important thing you need to find out is whether the dental office offers emergency care or not. You will be able to get this information on the practice's website.

Know the office hours


Your dentist might offer everything you need for dental treatment, but the office hours are not convenient for you. So, you need to check the office hours so that you can maintain your dental appointment along with your other duties.

If you are looking for a reliable dentist, visit us at Atlantis Dental and avail the best services for you and your family today.