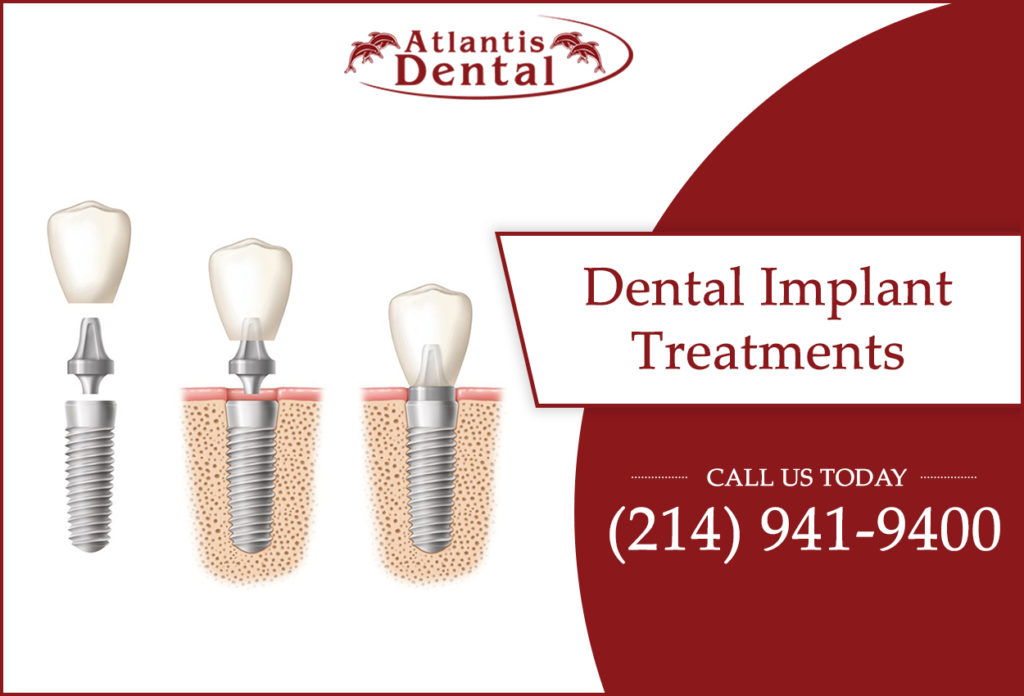 Missing teeth is not a pleasant experience for anyone. They affect your lives in many ways. You aren't able to eat and speak properly as well as your self-confidence level lowers down. If they aren't replaced, the teeth surrounding the area will start to move and affect your bite. You can even suffer from bone loss around the affected area. Dental implant treatment is one of the best ways to bring back your natural smile. Dental implant dentistry can rejuvenate your lost smile and self-confidence.

People are using dental implants for a long. They are artificial tooth replacement posts that appear like screws and placed in your jaw with the help of oral surgery. They are created out of titanium to match the natural shade of your teeth. Implants appear and function like your own natural teeth.

Dental implant procedure

At first, the dentist will make a thorough evaluation of your mouth which will further decide the way your implants will be placed. The implant process requires 2 to 3 main steps. They are:

Implant Placement

The dentist will place the dental implant in your jawbone through surgery. You might experience after-effects like swelling and tenderness. Your dentist will prescribe you certain medications to ease the pain.

Healing process

The healing process takes time when your bones grow around the implant and hold it in place. The time taken for the healing process depends on your condition and the type of implant used.

Missing tooth replacement

Your dentist will design a custom shaped crown for you. They are constructed in such a way that it matches the shape, size, and color of your teeth.

Your oral health is in your hands. Even after the procedure is done, try the following hygiene methods to prevent any further issues.

If you are looking for a reliable dental implant service provider, visit us at Atlantis Dental Care and receive the best oral care for your healthy teeth.