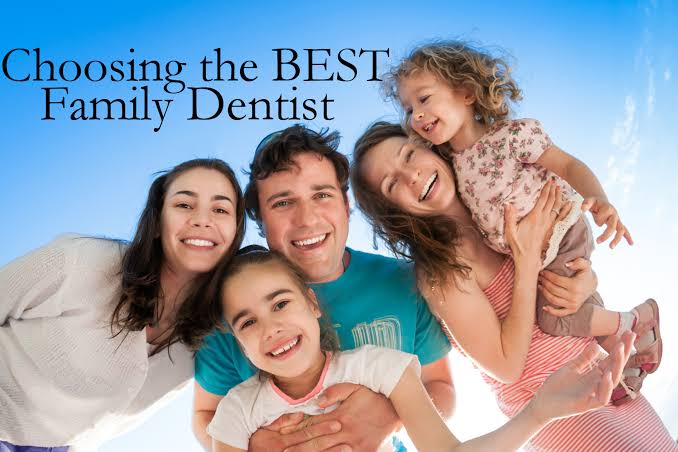 To find the perfect dentist for your family is very important to ensure that your family's oral health is in good hands. You need to look for a good pediatric dentist as well as who can meet you're as well as other family members' needs. The right family dentist will give you an amazing experience with every visit. This will motivate the family to look after their oral health. Given below are 3 essential tips that will help you to find the perfect dentist for your whole family.

Training and experience :
Look for a dentist who has completed all the required dental and medical training. It would be more beneficial if you look for someone who has enrolled in continuing education. The dentist must be having several years of experience in the dental field. An experienced dentist will give you a surety that your family's oral needs are taken care of well.

Check for flexibility

While looking for a family dental dentist, make sure they are flexible in their business. Don't look for a dental office that is having overbookings. Make sure that the dentist has a flexible schedule to create time for your family's dental appointments.

Services offered:
Different dental office varies in their services. So, consider any special services you may need in the future. Do complete research about the dental services your potential family dentist offers. Most dental clinics offer general dentistry services. If you have a small baby, you will have to confirm whether the dentist provides dental care for kids or not.
If you are looking for a family dental clinic, visit us at Atlantis Dental and avail the best family dentistry services for your family. We aim to offer exceptional family dental care.