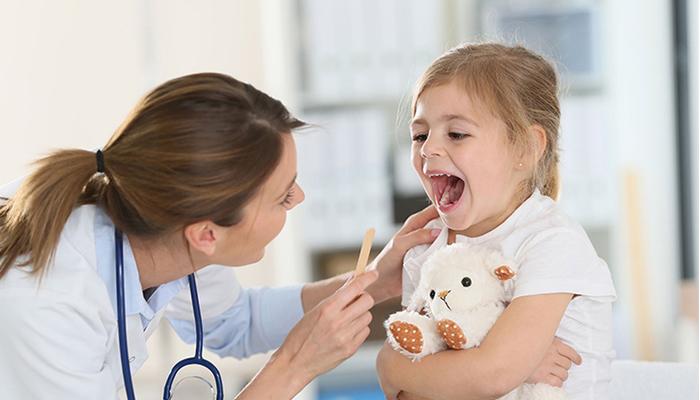 Children's Dentist in Oak Cliff
Children's dental issues are quite different from adults, and parents should take their child to a pediatric dentist for checking their gum health. A pediatric dentist is a qualified dentist who specializes in dentistry for children. Children have milk teeth initially and later they are replaced by permanent teeth. But this transition is not smooth. A child may face several dental issues such as dead tooth caries, and cavities. Some children may not practice healthy dental habits such as proper brushing techniques. It is important for parents to visit a children's dentist, rather than to a family dentist to better address the special needs of children.
WHY YOU SHOULD TAKE YOUR CHILD TO A PEDIATRIC DENTIST
There are several reasons that parents to consult a Pediatric Dentist for children's dental care. Here are some of the compelling reasons:
CHILD-FRIENDLY DENTISTRY
As most of the children find it uncomfortable to visit a dentist office, it is better to look for a dental office which has child-friendly ambiance. The dental office should have a play area, and also have a dental chair, which is appropriate for children's height. Modern dental facilities and friendly staff make the child comfortable and cheerful, and it becomes easy for the dentist to treat the child.
DIGITAL X-RAYS
Digital X-rays are an excellent alternative for regular X-rays. Children are not exposed for a longer time to the rays and they give better imaging of the decayed tooth or cavities in less time.
PLASTIC SEALANTS
A special non-toxic plastic material is used as a sealant over the teeth of the children to fight tooth decay. This material is placed around the teeth, in the fissures, and also over the chewing surface for prevention of tooth decay.
NITROUS OXIDE SEDATION
As some children may not be very cooperative when it comes to tooth extraction. For such children, nitrous oxide is a safe alternative to regular anesthesia. This is a very safe sedative method, and make the child more comfortable.
FILLINGS
Resin-based tooth fillings are used to save the decayed tooth and protect the teeth. Resin-based fillings can fill the decayed teeth and easily blend with the natural teeth color.
CROWNS
Dental crowns made with stainless steel are used to save the decayed tooth from further damage. Usually decayed teeth are difficult to extract and hence crowns are being increasingly used. Crowns are aesthetically placed and blend well with the color of the natural teeth.
FLUORIDE TREATMENT
,Children are more prone to cavities and proper fluoride treatment strengthens their enamel. Pediatric dentists recommend fluoride treatment should be given to children to prevent cavities and maintain good oral health.
ROOT CANAL TREATMENT
Children also suffer from damaged pulp tissue inside the tooth which requires root canal therapy. The damaged pulp tissue is removed and is filled with a medicated filling in root canal treatment. This will prevent further infection and damage to the teeth.
BRUSHING & FLOSSING TECHNIQUES
Proper brushing and flossing techniques are important for a child's oral health. A pediatric dentist educates and train the children with the best dental practices and also provide tips for healthy gum and maintaining overall dental health and hygiene.
Pediatric dentists also use spacers with thin teeth for children, so that when the teeth fall off, new teeth emerge and they do not erupt in an irregular manner. Mouth guards also may be recommended by the dentist for children who are actively involved in sports. These guards are custom-made and help protect the child's teeth from any damage.
Atlantis Dental is dedicated to building long term dental care relationships with patients. Our professional and highly trained team of pediatric dentists in Oak Cliff, Dallas will provide the best quality pediatric dental care in a fun and exciting kid-friendly environment. Call us to schedule an appointment today. We look forward to meeting you!